BUILDING A STRONGER TOMORROW
SUPPORTIVE ACTIVITIES ANNUALLY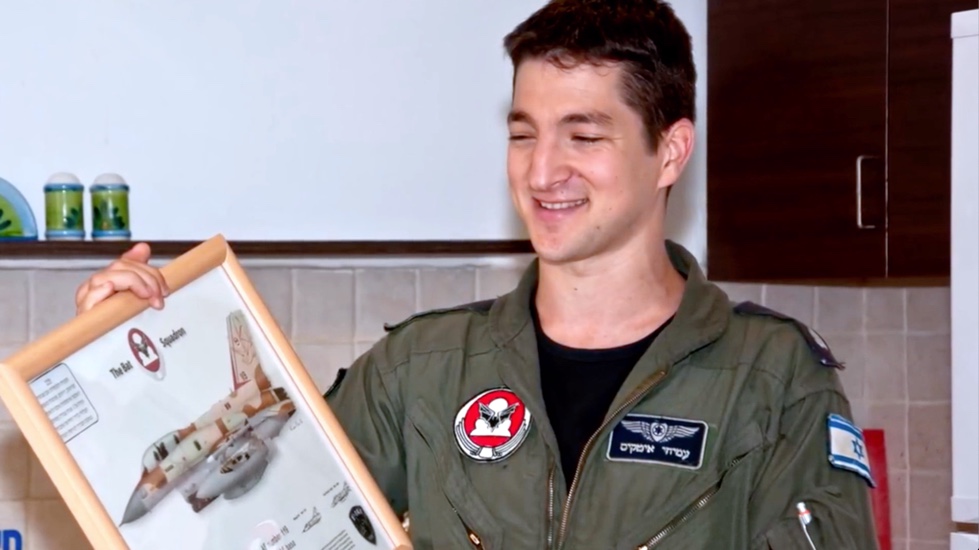 Meital lost two brothers during their army service. Barak, who died in 1998, was the captain of a Navy torpedo unit, and Amichai, a fighter pilot, died in 2010.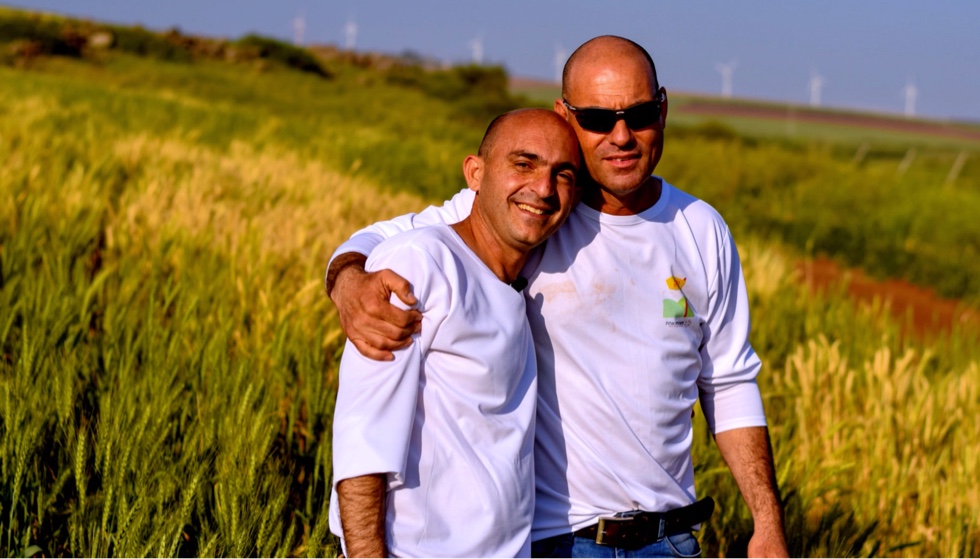 Eyal's brother, Gili Ben Melech, was killed in 2002 while serving in the army. Eyal had also lost his oldest brother at the age of 9.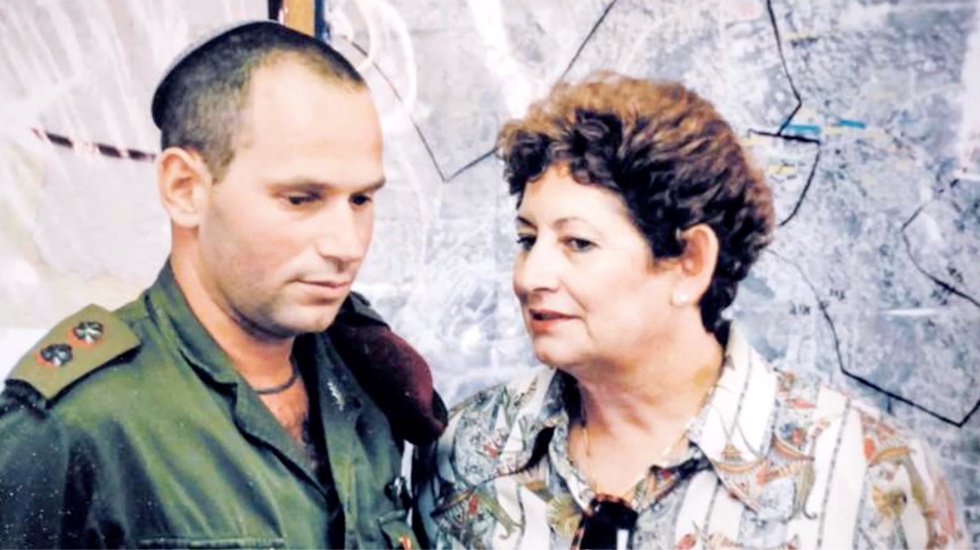 Batsheva Kenigsberg's brothers, Shlomo and Shimon Kenigsberg, were killed during the Six-Day War, while her son, Colonel Dror-Yitzchak Weinberg, staff commander in the elite special reconnaissance unit Sayeret Matkal, was killed in 2002.