Building a stronger tomorrow
Yad Labanim is Israel's representative organization that commemorates the memory of Israel's fallen soldiers. Our mission is to support the families of fallen soldiers so that we can build a stronger, more stable future for each family member as an individual, and for our country as a whole. Yad Labanim strives to enable bereaved families to turn their loss into an engine for social change, funding and advising projects that strengthen our country and our people.
Through counseling, mentorship, and a warm community, Yad Labanim creates a platform that connects and supports bereaved families and helps them to return to living fulfilling lives. In time, Yad Labanim provides them with the guidance and funding they need to set up a productive social initiative in their loved one's memory, transforming their pain and loss into the foundations of a stronger society. 
On a national level, we work to educate future generations in the values of selflessness, dedication, and commitment to a higher cause, following the example set by our fallen loved ones. We ensure that the sacrifice of all 23,741 fallen soldiers is enshrined in national memory, through memorials and legacy projects.
We serve as a bridge between Jews in America and around the world, and Israeli families who have lost a loved one. Every activity that we arrange at Yad Labanim connects with one of our four core programs, which guide and inform every step we take.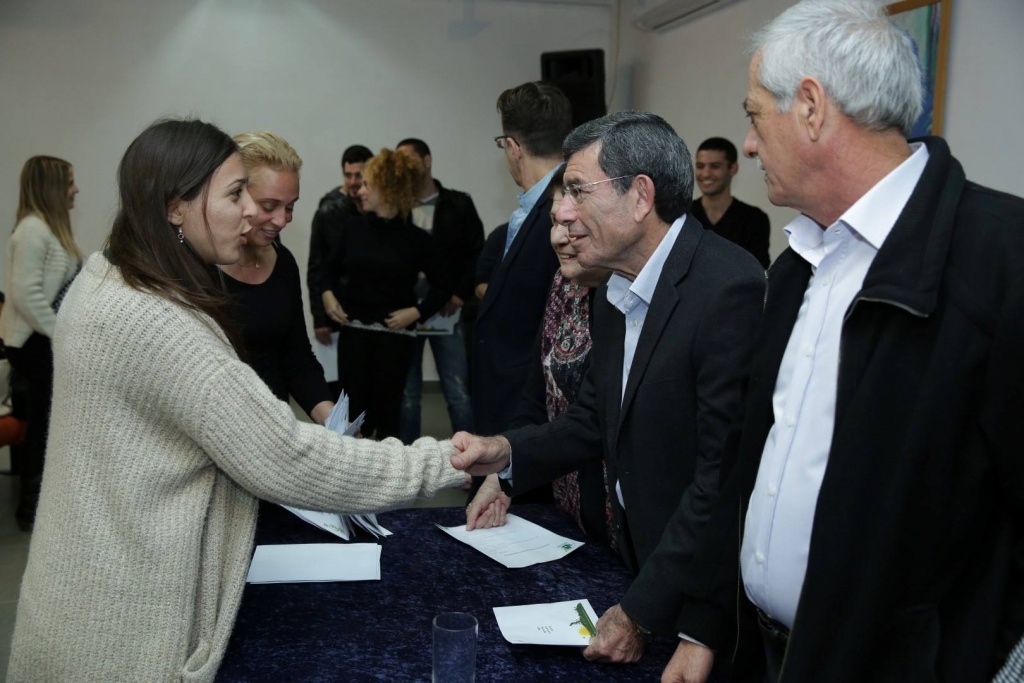 Funding academic education and mentoring program for the bereaved siblings
Helping bereaved siblings reach their full potential by providing them with scholarships, paving the way to fulfil their self-potential and blending into the job market.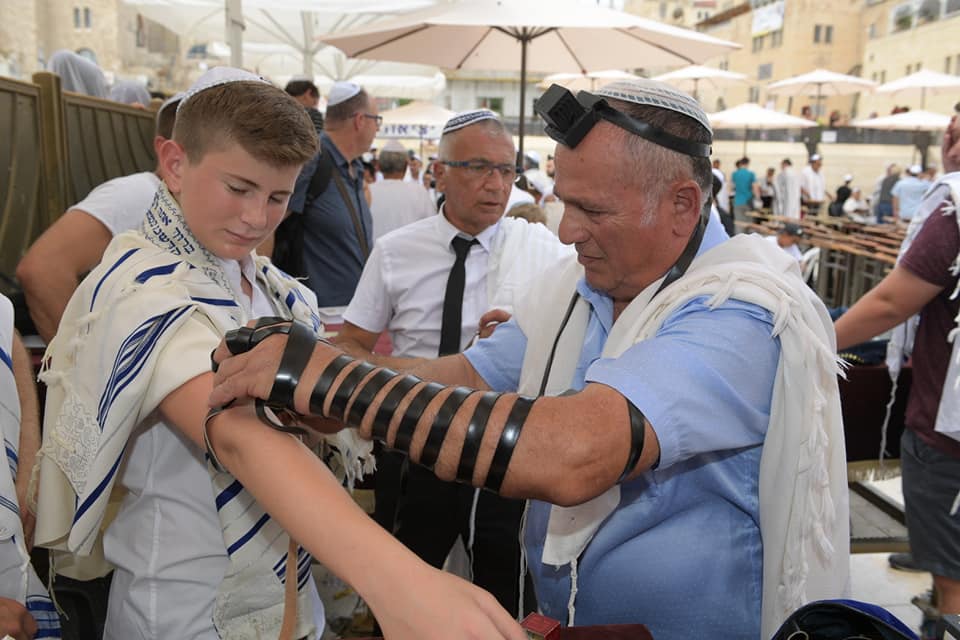 Building a warm and supportive community
We support families rebuilding their future, helping them mark B'nai Mitzvahs, holidays and other major celebrations throughout their lives.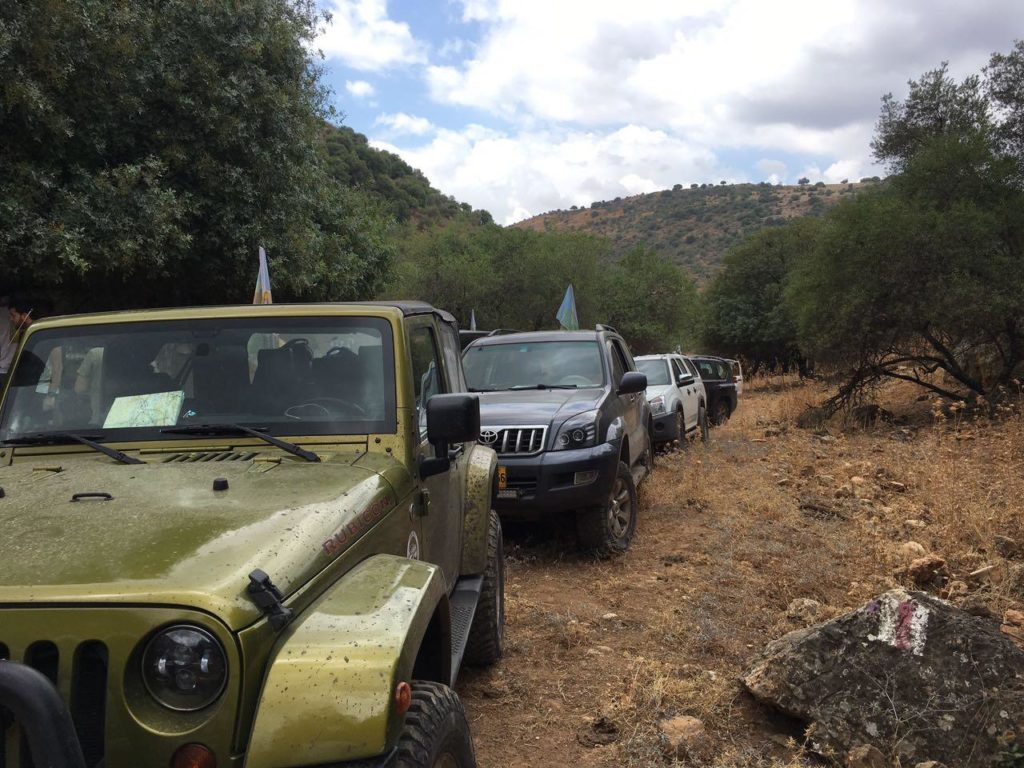 Funding social initiative and keeping the memory alive
The Yad Labanim trust delivers guidance and initial seed funding to help the families of fallen soldiers set up social projects in commemoration of their loved ones, to perpetuate their legacy and keep their memory alive.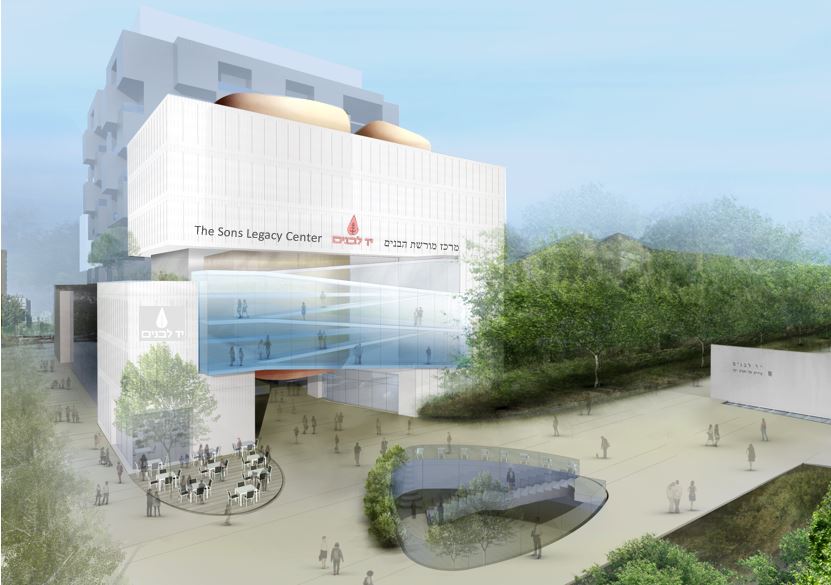 Building the sons legacy center
Building an interactive Yad Labanim memorial museum and education center that presents the values and dedication of yesterday's heroes, in order to motivate and inspire the children of today to become the leaders of tomorrow.
Support bereaved families to rebuild their lives, and build a brighter future for the whole community