Yad Labanim reaches out to the "forgotten" bereaved – the brothers and sisters of fallen soldiers – delivering activities, mentorship, and counseling to help them grieve, mourn, and move on after losing a sibling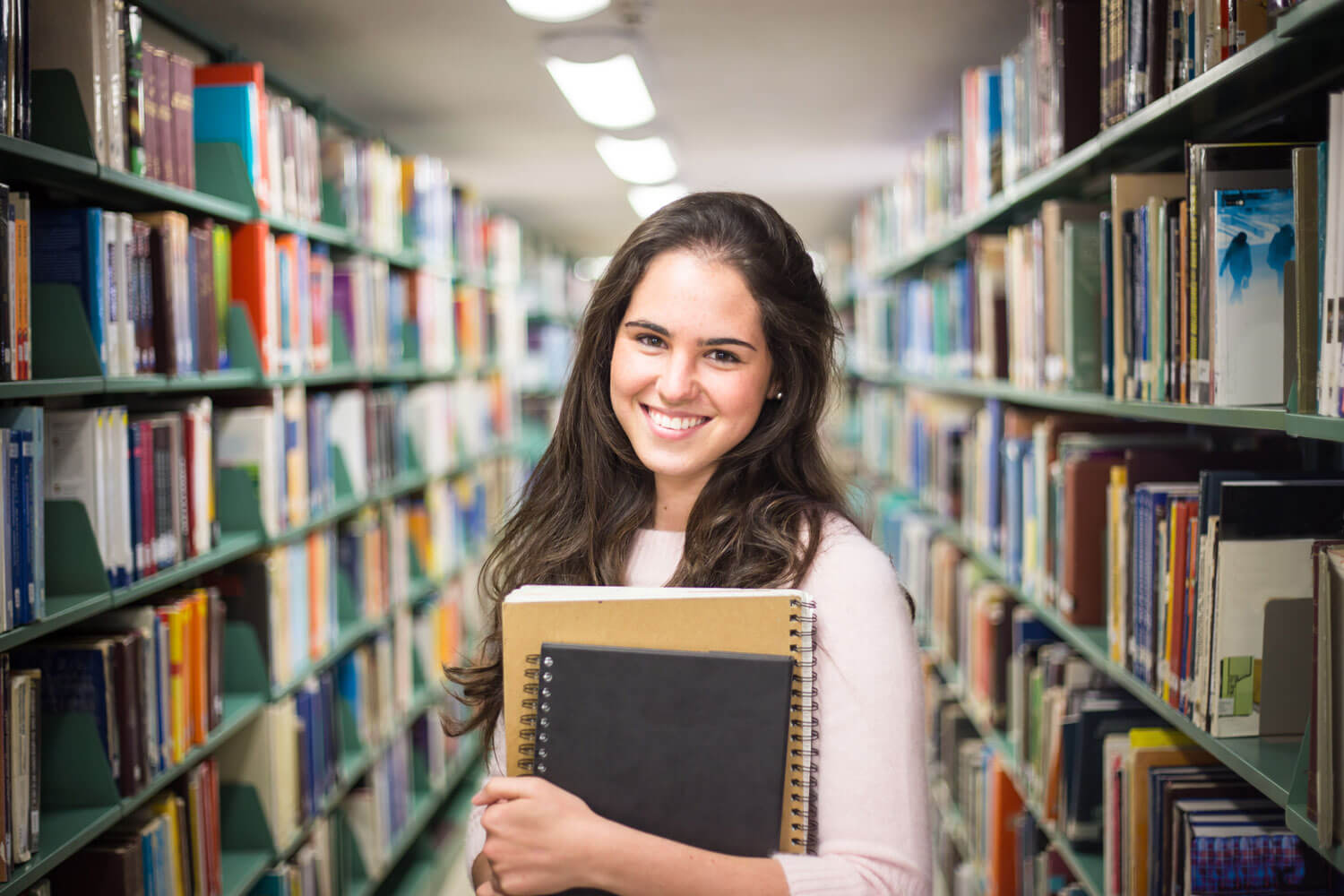 When tragedy strikes and a soldier dies in the line of duty, attention usually focuses around the parents. Brothers and sisters, bewildered at losing a beloved sibling, are often overlooked. What's more, just when they most need stability and comfort, their parents are absorbed in their own grief and can't fully address their emotional needs. 
Yad Labanim steps into this niche with counseling and mentorship to help bereaved siblings learn to process their grief and live full lives. We support them to reach their potential and achieve their academic and professional goals, guiding them into higher education and through the job market.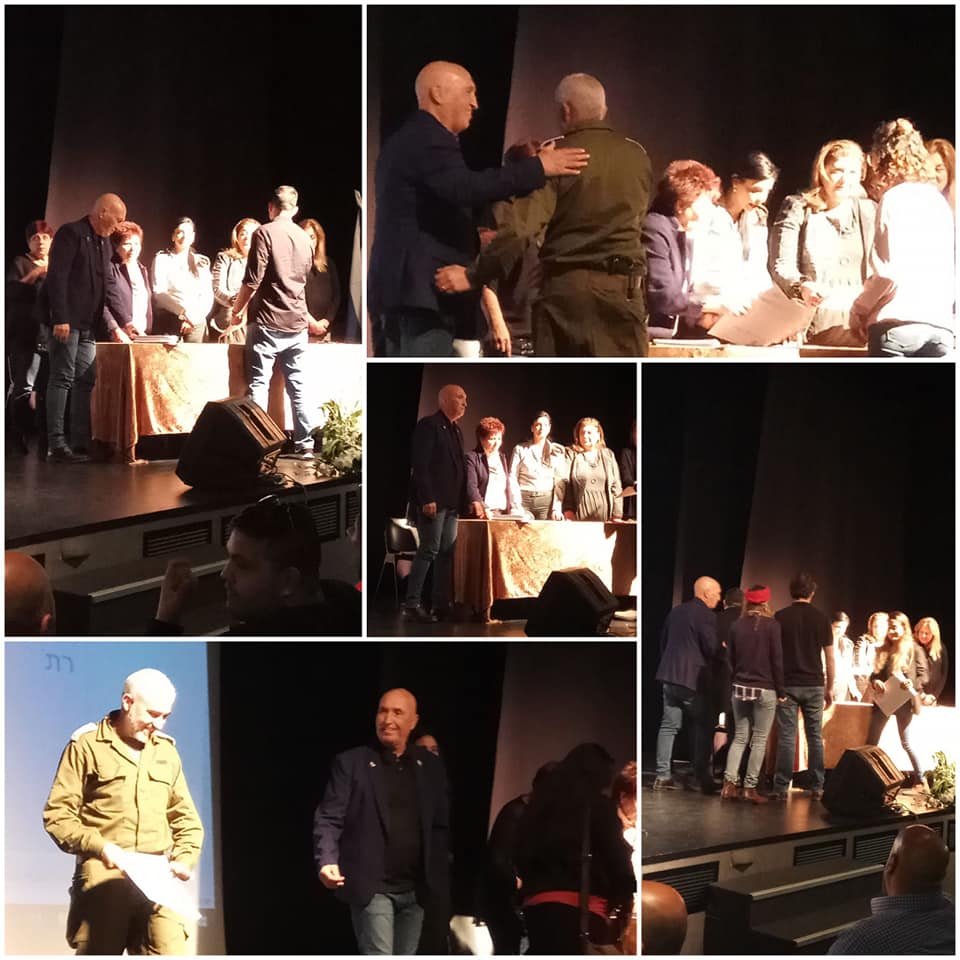 Some of our activities are:
Providing scholarships for matriculation exams or college degrees to bereaved siblings who serve as mentors to younger bereaved brothers and sisters.
Scholarships for new graduates in certain fields, including medicine, social work, psychology, and alternative medicine, in exchange for volunteer work among bereaved families.
A national project providing tutoring for bereaved siblings in elementary and high schools, both in academic coaching and for social interactions.
"During my high school years, my brother assured me he would help me and he would say, 'Don't worry.' Today, at this Yad Labanim scholarship ceremony, I feel he patted me on the shoulder and said 'I knew you would succeed.'"

Yafit Israel, Sister of David Israel z"l