Yad Labanim is building an interactive museum and education center dedicated to our fallen soldiers, to motivate and inspire the children of today to become the leaders of tomorrow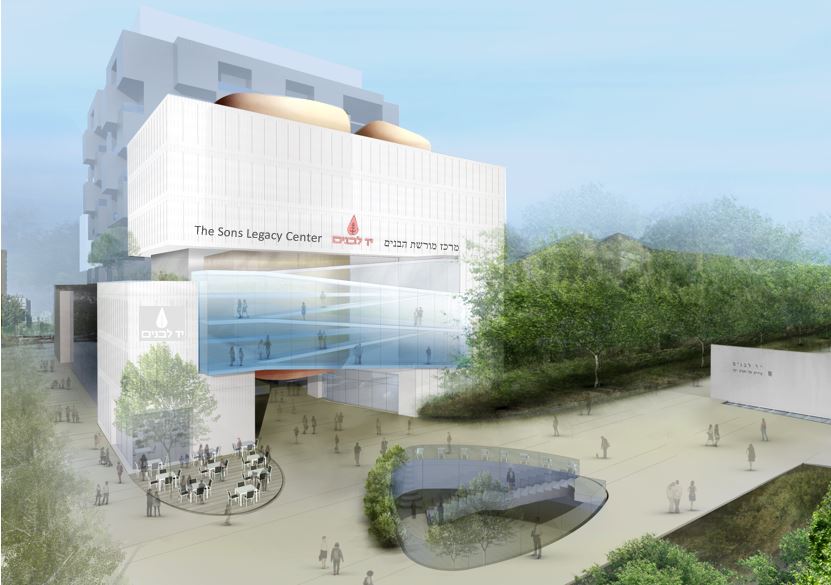 Bereaved families want their loved ones to be remembered and their sacrifices honored for decades to come. Yad Labanim is working on a keystone project to build a center that commemorates the fallen, while also educating and inspiring new generations with their dedication and values. 
The new Yad Labanim center will serve as a memorial for all fallen soldiers and an interactive museum, hosting educational youth programs that motivate the next generation to seek meaningful service in the IDF. In this way, we ensure that the heroes of the past are not forgotten, and that their dedication strengthens the leaders of tomorrow. 
The Center is dedicated to research, documentation, education, and exhibition related to the history of war in Israel. The Center strives to bring both youth and adults closer to the history of Israeli wars and to the sons' legacy of sacrifice and bravery.
The Sons Legacy Center offers various types of exhibition spaces, some designed for a unique interactive experience of commemoration. The Center includes research, documentation and information facilities, an auditorium for conventions and events, classrooms, and a Yad Labanim clubroom for social meeting and recreation.
The project aims to restore the memorial garden as a place combining solitude, reflection, and memory, as well as congregation and study. In summary, the Center is intended to attract local citizens and visitors by creating an active space to draw the wide audience closer to the legacy of the country's wars, to the people who took part in them, and to those who paid with their lives for the success and continued survival of our country.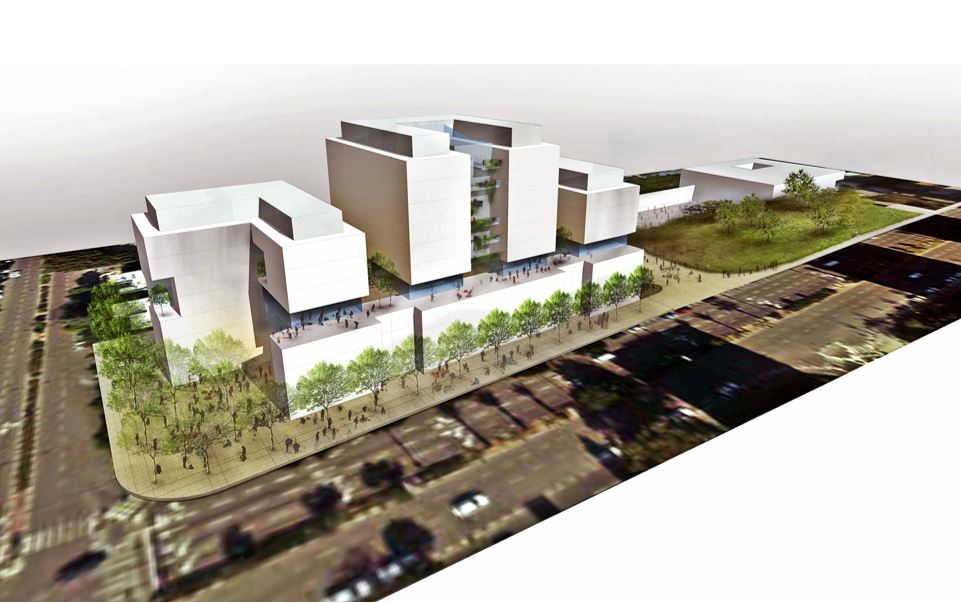 "Up until 20 years ago, Yad Labanim structures were memorials, and I realized that if we don't turn them into lively locations full of life, people will be hesitant to visit them.

Today, there are dozens of clubs all around Israel where hundreds of after-school activities, performances, cultural events, trips and plays take place, and this makes me proud."

Eli Ben-Shem, chairman of Yad Labanim