Eyal's brother, Gili Ben Melech, was killed in 2002 while serving in the army. Eyal had also lost his oldest brother at the age of 9.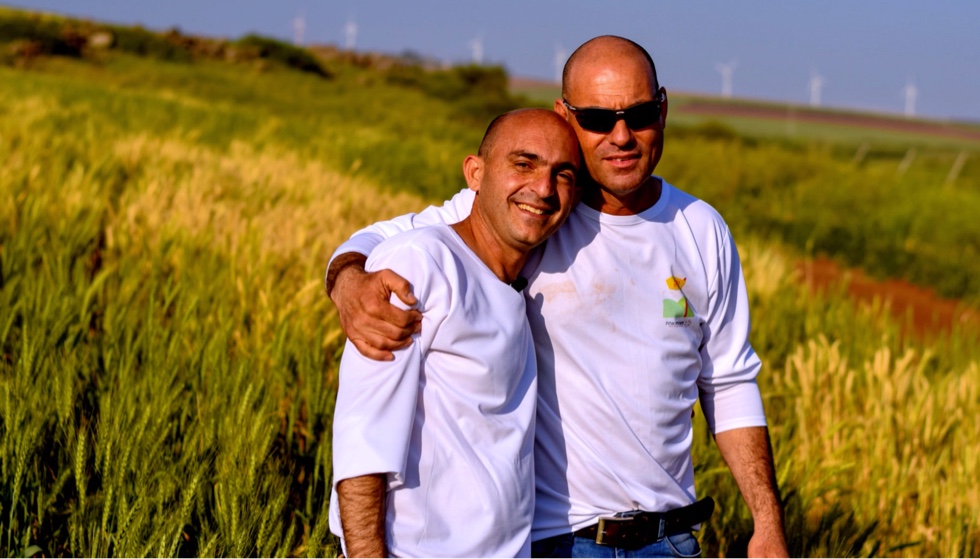 12 years after Gili's death, Eyal decided to organize a special trip for bereaved siblings in Gili's memory. The trip is a jeep tour that Gili always wanted to do, but didn't get to go on before his death. 
Eyal named the tour "Journey of the siblings." Eyal emphasizes that this isn't a trip about loss, but a trip that celebrates life.