Meital lost two brothers during their army service. Barak, who died in 1998, was the captain of a Navy torpedo unit, and Amichai, a fighter pilot, died in 2010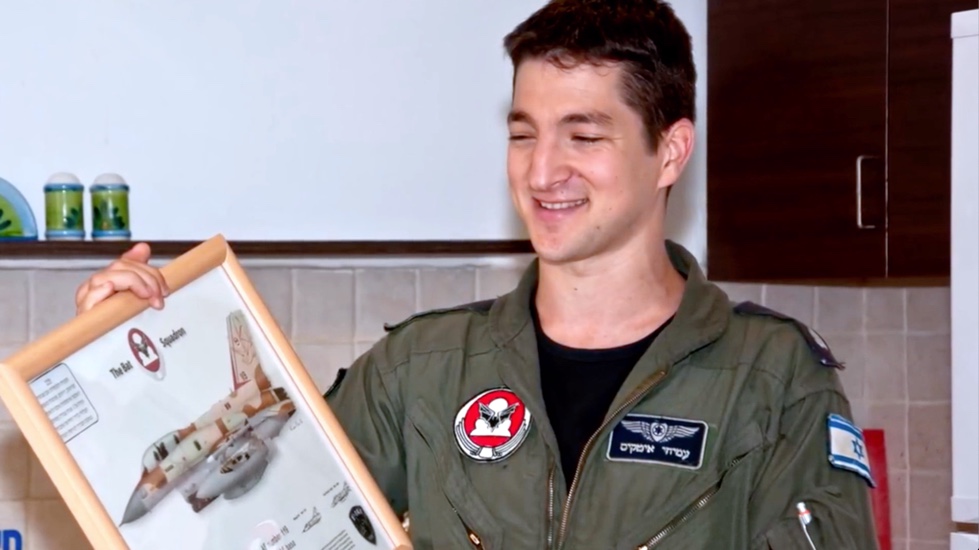 Meital organized a fundraising lecture in the US named "Between heaven and earth," while her father arranged  musical evenings for bereaved parents. 
Together, father and daughter established a pre-army educational program in memory of Barak and Amichai, to prepare young people for a meaningful army service.